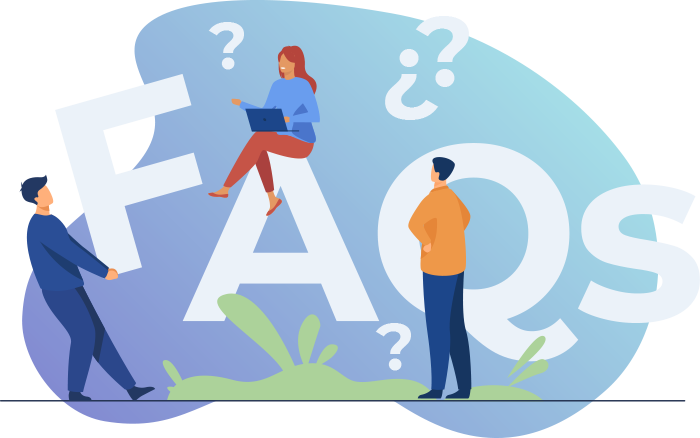 What kind of services does Exactian provide?
Exactian is a Systems Company that offers vendors a Control platform for a monthly fee (SaaS). We also provide document control services through our network of qualified partners such as Con Consultores, Gestion Compartida, Diprem, PWC, etc.
Can the platform be linked to our company's Access Control Systems?
YES. Our integrations are implemented via "Web Services". This allows us to adapt to different solutions and existing brands on the market related to access control (gates, turnstiles, barriers, fingerprints, etc.).
How long does the implementation take?
As a result of our experience, the platform can be implemented in a short time with the assistance of our consultants' team. The entire process should not exceed 90 calendar days.
Which is the implementation methodology?
Our AIM is taught via E-Learning Tools and Training Rooms and online tools such as Skype (Business Version), Webex or Hangouts. This will enable us to lower the initial costs while meeting the specific timeframes and deadlines of your company.
Vendors upload the documentation in PDF format to our platform and the documents are available for analysis and review by auditors or reviewers. Then the results are reflected in a very intuitive traffic light scheme.
How does the contractor find out that a document has been rejected?
Every time a document is rejected, the system notifies it through an email sent to the vendor.
In the event of contractual relationship dissolution, is the history available for the customer?
YES. The customer has exclusive ownership of the information gathered during use. Hence in the eventuality of a possible dissolution of the contractual relationship, the information will be surrendered via file transferring options.
What areas are involved in the Contractor Control process?
The platform manages different profiles fundamentally linked to three specific areas: Safety and Hygiene, Finance (Legality Control) and Occupational Medicine.
Can the solution be implemented in different areas or countries of the same company?
Our platform has been successfully implemented in several Latin American countries under the same company name and adapts perfectly to any type of requirement due to its great versatility.
Can the platform be implemented under the "On Premise" mode?
NO. The software was created to operate in the cloud sphere and is hosted on Amazon Web Services. Our marketing strategy does not contemplate "On Premise" installation.
Is the number of users or vendors limited?
NO. The number of users is unlimited, we have no restrictions in this regard since the monthly fee is linked to the quantity of resources managed monthly and not to registered users.