Success
Stories
During the COVID-19 pandemic, we are working on the development of the following projects: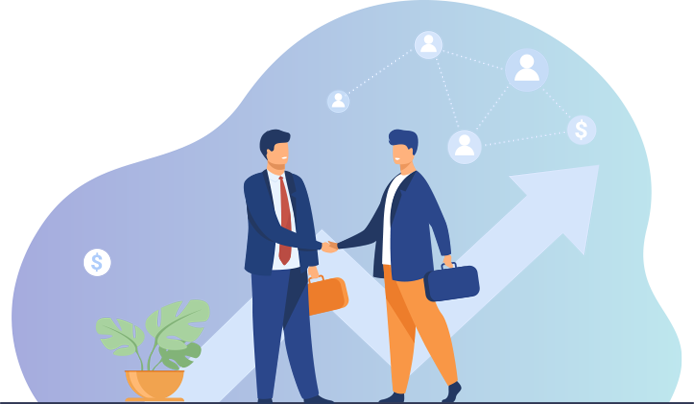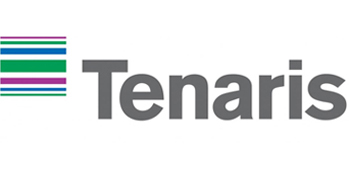 WORLDWIDE
We have started an ambitious project since early 2020. This covers all the multinational company's subsidiaries in 24 countries.
In June, the Veracruz (Mexico) plant began operating. This plant represents the company's flagship in terms of size and level of operations.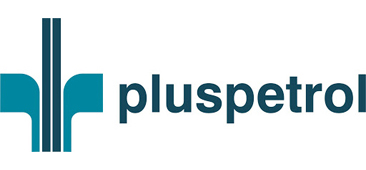 ARGENTINA, PERÚ and BOLIVIA
After a demanding benchmarking process, this oil company has chosen our platform for its operations in Argentina, Peru and Bolivia.
In February 2020 we started operations in La Calera (Vaca Muerta). We are working on the development of new functionalities to adapt the platform to the new requirements.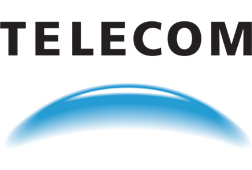 ARGENTINA
The largest communications company in Argentina is currently fully expanding and considering possible new scenarios related to COVID-19 and the future of telecommunications in the world.
Since early 2020 we have been working on the development of more than six specific functionalities for contractor management. Today more than 35,000 resources are managed by means of Exactian.
At the same time, we have ad doc development teams working on specific applications to address the mega company's needs in its different business processes.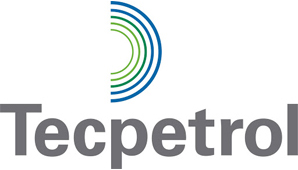 ARGENTINA – MÉXICO and ECUADOR
One of the most important oil companies in the region and the most relevant operator of Vaca Muerta has chosen Exactian as its strategic ally for vendors control in its operations in Argentina, Ecuador, Mexico and shortly Colombia as well. The total of resources controlled amounts to 45,000.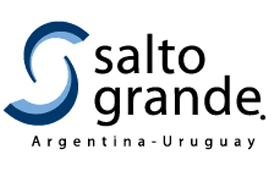 ARGENTINA
A challenging project in applied technology and specific functionalities designed for one of the most important plants in Latin America. The initial objective for 2020 was the development of a large supplier portal including the management of contracts, payments and accesses with an initial scope of more than 4,500 workers from Argentina and Uruguay.